Many dropshippers want to find suppliers who have warehouses in the US, hoping to ship orders faster than when using ePacket but at cheap rates as ePacket's. However, most US suppliers only have limited products, and prices are much higher. SourcinBox team has solved this problem because we can ship orders from China to the US in about 5 working days, but the shipping rates are cheaper than those of express companies such as DHL and UPS.
Delivery Time
About 5 working days to the US.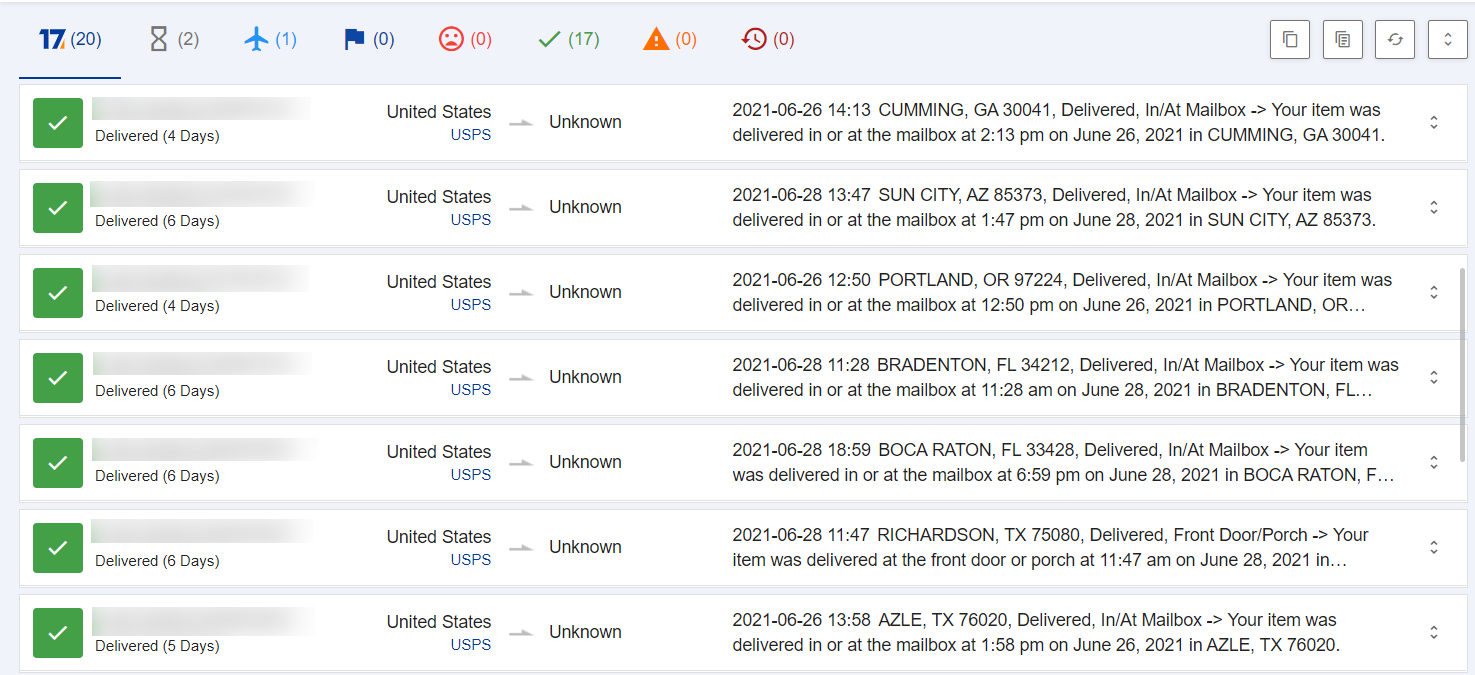 The Tracking Details
The first one is "2021-06-22 08:33, ATLANTA, GA 30304, Picked Up by Shipping Partner, USPS Awaiting Item".
Your customers will think it's shipped from the US.

Compare Rates With ePacket's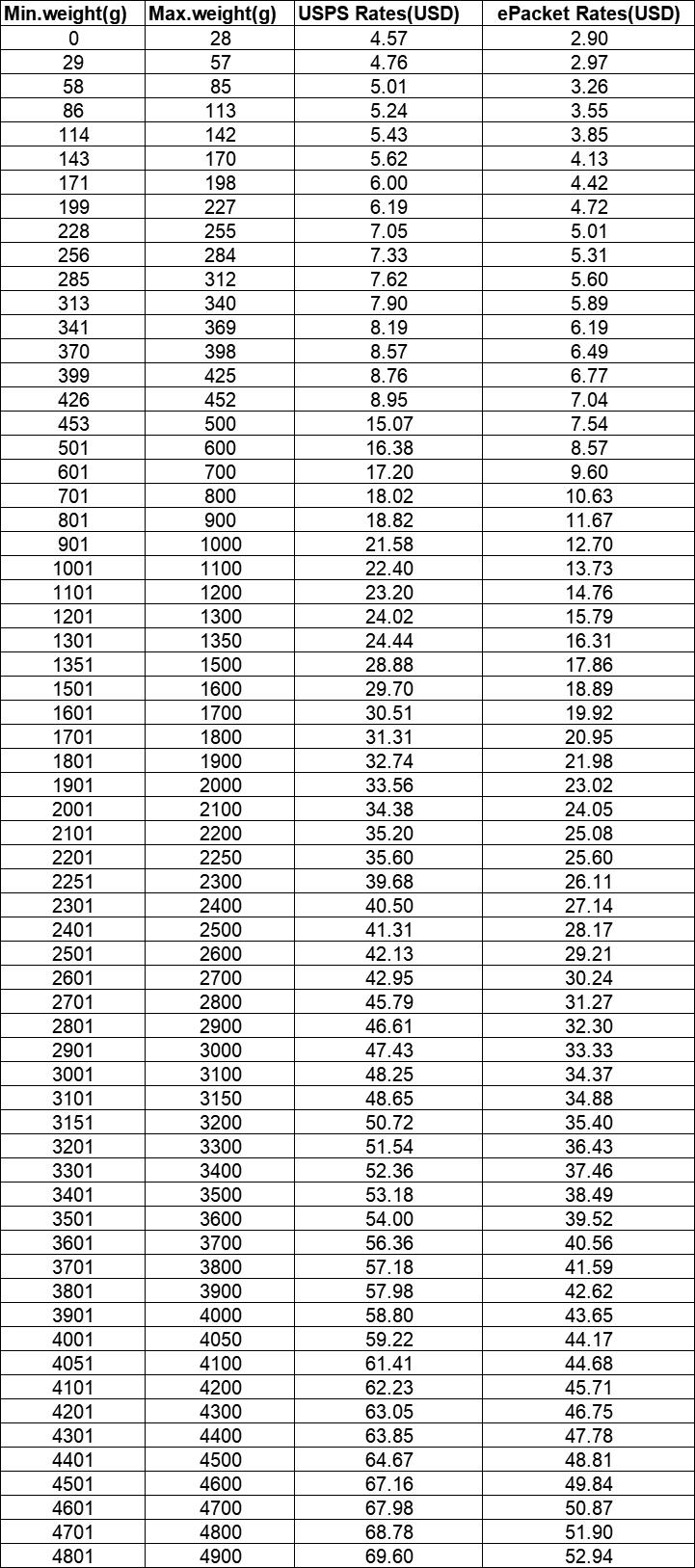 Products Limited
Electronic products, batteries, cosmetics, imitation products, liquids, animal hair, food, cigarettes, TV products, sexy toys...
Please contact your client manager to confirm if your products could be shipped by this shipping method.


Contact Information
support@sourcinbox.com
Tel: +86 178 5814 1609
WhatsApp: +181 2666 8889
WeChat: yhbtx007